Looking for a great Utility key tool that encompasses a mini Philips screwdriver, bottle opener, mini eyeglass screwdriver, serrated knife blade, straight blade knife and flat screwdriver. Stop looking we found a tool that's right for you:

You can hang it on a keychain and take it out with you. After all, it is only the size of a coin.
You can switch between different screw heads at any time according to the needs of different equipment and scenarios.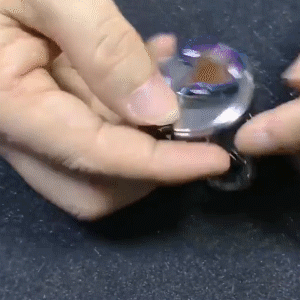 You can use it indoors and outdoors, with a variety of functions hidden in its mini-portable carrier.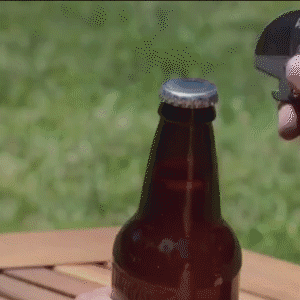 Customer use scene display: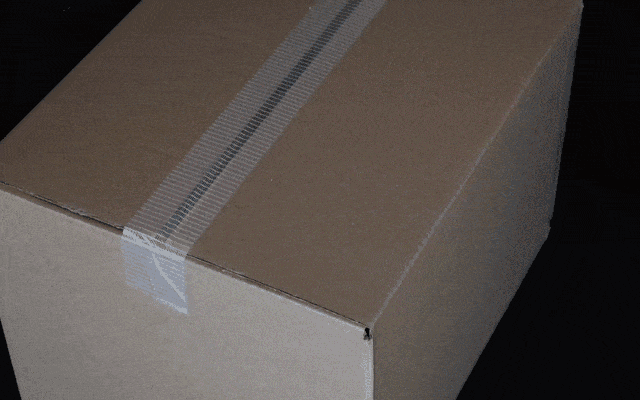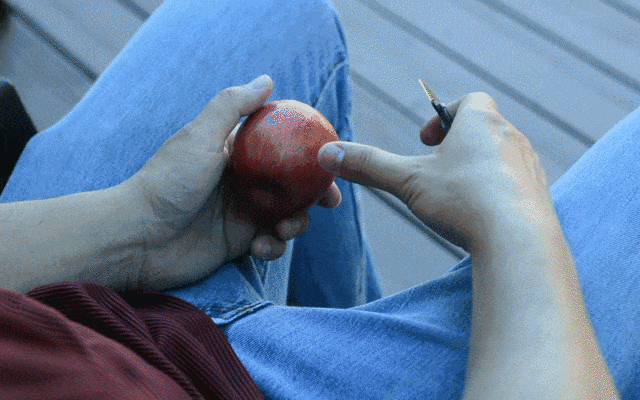 What are you waiting for? When you need it, you regret not having such a good helper, but at that time it has risen back to the original price. Why not buy it when there is a discount now and not leave regrets? Therefore, I think that the smart people will resolve these regrets now! !! What do you think?
Customer FAQ:
Q1. How about the quality?
 A:This product is designed by Japanese designers and created using 420J2 material
Q2. Is the product safe? Will it be a weapon?
A:This product is suitable for many uses in daily life.It is not a weapon.It is far less lethal than keys, stones, and other items that you can easily pick up.
Q3: Can the product pass the security check?
A:There is no problem with general security checks, such as stations, subway stations, etc. Of course, if you are an agent, then it is another matter.
Q4: When will it be shipped and when will it arrive?
       

A:The order will be processed immediately on the day of delivery and will be sent from Japan to the world. The specific delivery date depends on your region. But we will deliver it to you as soon as possible. Your good experience is our greatest motivation

.